Tracking Asian Integration
The IPAF International Conference
Regional Cooperation for Safeguarding Macroeconomic and Financial Stability
The Asian Development Bank (ADB) and the International Public Asset Management Company Forum (IPAF) co-organized the IPAF International Conference: Regional Cooperation for Safeguarding Macroeconomic and Financial Stability. This event was conducted in a hybrid format on 27 October 2022 at the ADB Headquarters in Manila and sessions were broadcasted through Zoom.
The conference brought together government officials from ADB developing member countries (DMCs), representatives from international organizations, research institutes, and business community, and ADB officers and IPAF members to share insights and exchange views on Asia's financial challenges associated with increased debt levels. The region's economic outlook is still clouded by the ongoing geopolitical tensions from the Russian invasion of Ukraine and the persisting threat from the COVID-19. These threats may continue to jeopardize the region's financial stability.
The event had two parts: (i) Conference on macroeconomic outlook and surging NPLs amid global challenges, and (ii) Launch of publication on "Road Map for Developing an Online Platform to Trade Nonperforming Loans in Asia and the Pacific". After the event, a high-level executive Coordinating Council Meeting was held exclusively among IPAF members to discuss matters of mutual interest.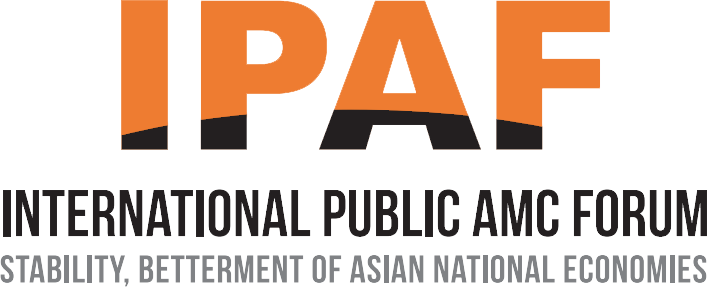 Event details:
Date/Venue:

10:00 (GMT+8, Manila)
Thursday, 27 October 2022
Auditorium Halls 3 and 4,
Asian Development Bank Headquarters, Manila


---

Downloads:

---

Contacts: